Strengthen customer relationships by having salespeople think and move independently and make individual visits
Maps of addresses extracted from views and reports!
It is not enough to say, "You can see the listings on a map. I want to narrow down this list to this item only and see it on the map. I want to narrow down the view I need now, or the report I want to extract now. Each person at work can easily operate the system as he or she wants to. Customer Compass makes this possible.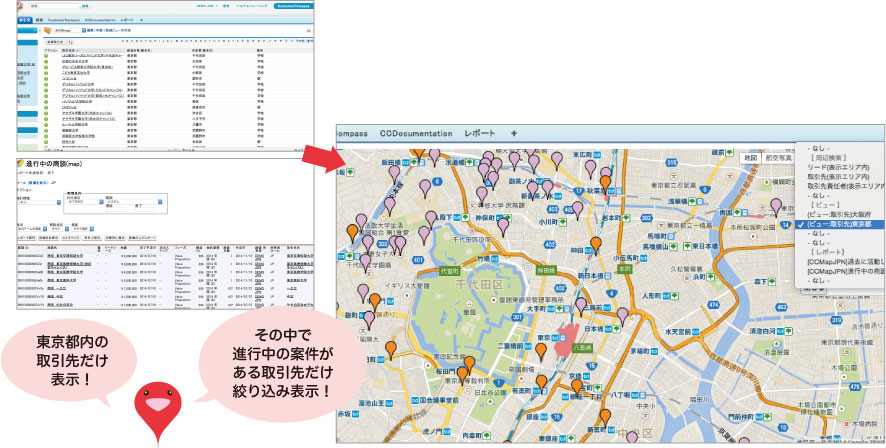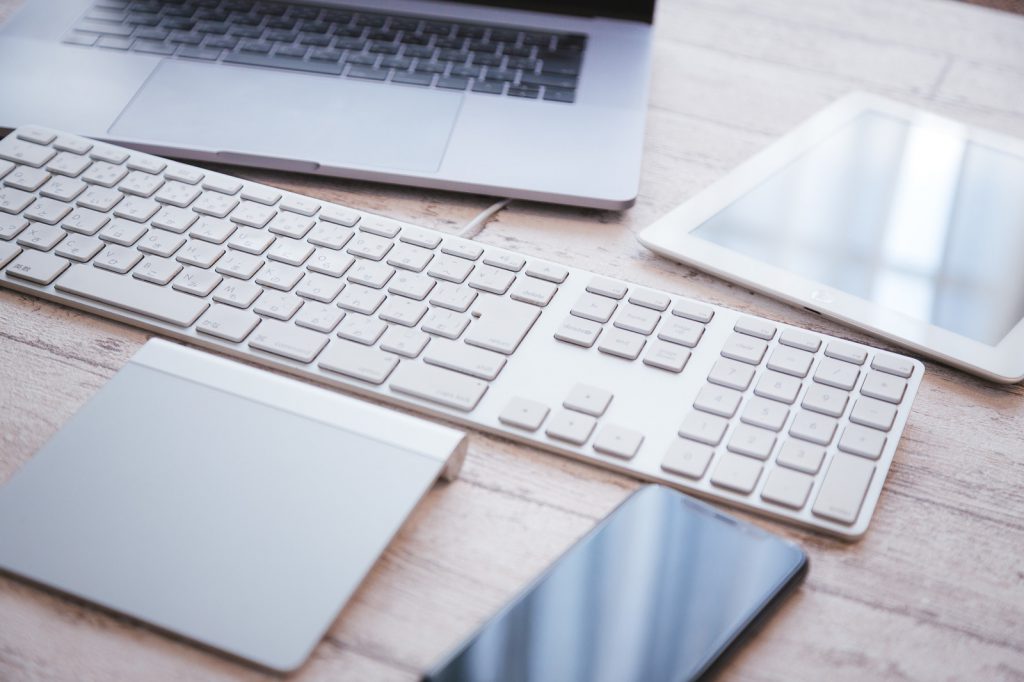 Map data can be viewed on the move or on the go using a smartphone or tablet, so it can be used effectively for sudden schedule changes or in a spare time.
Why Customer Compass for Salesforce?
The base map (tile) can be changed
Icon colors and tooltip curfews can also be changed immediately.
Easy integration with Salesforce "Actions" and "ToDo
Pin positions can be changed and fine-tuned.
Object display without address is also available
Multilingual European and U.S. address notation support.
For a detailed business report, please contact us below!